A podcast moment
found on Hark.
What People Think of the State of Our Nation, One Year Later
A majority of Americans think democracy is at risk of failing, according to multiple polls a year after the January 6 riot. 'NPR Politics hosts Danielle Kurtzleben and Mara Liasson are joined by national correspondent Joel Rose to unpack the numbers.
Found by
Courtney E. Smith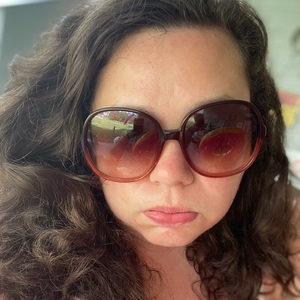 From the podcast
The NPR Politics Podcast
Found by
Courtney E. Smith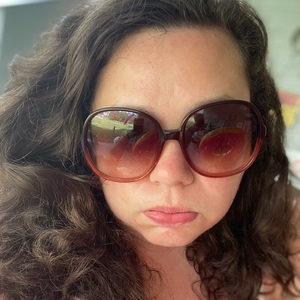 5 MINS
January 6, One Year Later
By signing up, I consent to receive marketing communications from Hark.