A podcast moment
found on Hark.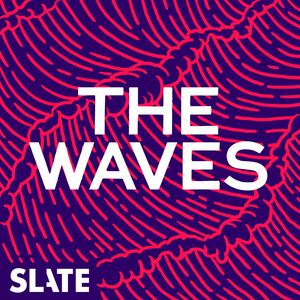 Middle-Aged Women Protagonists Are Having a Moment on TV
Slate's Asha Saluja and Shannon Palus discuss the spotlights on middle-aged women on the TV shows 'Yellowjackets' and 'And Just Like That,' the 'Sex & the City' reboot.
Found by
Hark Editors
From the podcast
The Waves: Gender, Relationships, Feminism
Found by
Hark Editors
1 MIN
Hark Weekend

January 7-9, 2022
By signing up, I consent to receive marketing communications from Hark.