A podcast moment
found on Hark.
Now & Then: Understanding the Present
Award-winning historians Heather Cox Richardson and Joanne Freeman make sense of the week in news by looking back at resonant historical parallels, introducing listeners to history's influential and often-forgotten characters.
Found by
Lauren Passell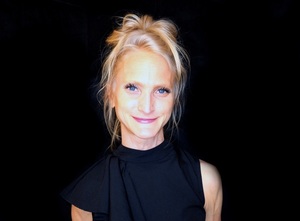 From the podcast
Now & Then
Found by
Lauren Passell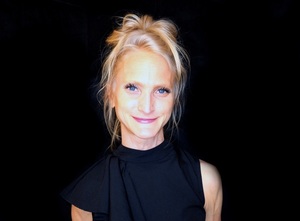 2 MINS
Most Anticipated New Podcasts

June, 2021
By signing up, I consent to receive marketing communications from Hark.