A podcast moment
found on Hark.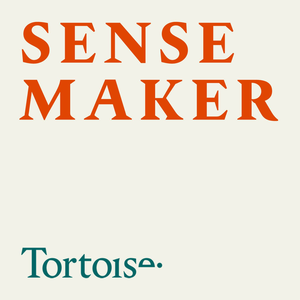 The Bigger Picture: Conservatorship & Bodily Autonomy
Claudia Williams, host of 'Sensemaker,' talks about Britney Spears' forced IUD in the conservatorship, which raises a bigger question about women having agency over their own bodies.
Found by
Hark Editors
From the podcast
Sensemaker
Found by
Hark Editors
3 MINS
By signing up, I consent to receive marketing communications from Hark.