A podcast moment
found on Hark.
If Your Resolution Is to Eat Healthier
Want to eat and cook a little healthier in 2022? However you define healthy eating, host Monica Reinagel and her panel offer motivation to make resolutions around food more attainable.
Found by
Tanya Edwards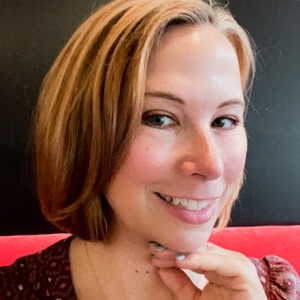 From the podcast
The Nutrition Diva's Quick and Dirty Tips for Eating Well and Feeling Fabulous
Found by
Tanya Edwards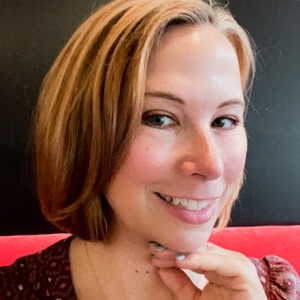 1 MIN
How to Make a Big Change in 2022
By signing up, I consent to receive marketing communications from Hark.