A podcast moment
found on Hark.
Chop Suey Palaces and How Chinese Immigrants Changed American Food
Would you believe the Chinese Exclusion Act of 1882 paved the way for some of our most beloved Chinese businesses? From Rebel Eaters Club.
Found by
Lauren Passell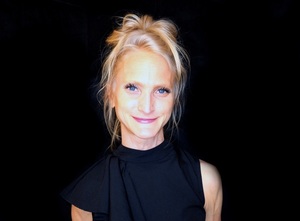 From the podcast
Rebel Eaters Club
Found by
Lauren Passell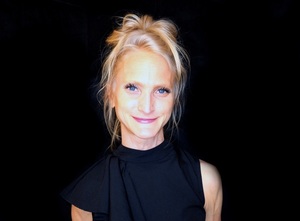 3 MINS
By signing up, I consent to receive marketing communications from Hark.