A podcast moment
found on Hark.
The War on Marijuana
The history of cannabis in the US and it's criminalization is deeply interwoven with race. Hear how Harry J. Anslinger and Richard Nixon were two key figures in the war against weed. From the podcast Code Switch.
Found by
Cory Zechmann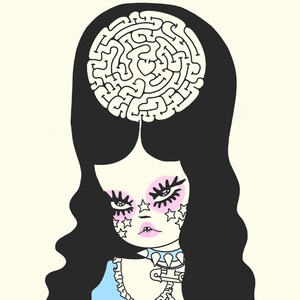 From the podcast
Code Switch
Found by
Cory Zechmann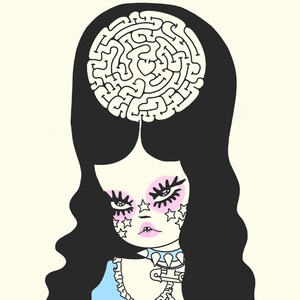 7 MINS
By signing up, I consent to receive marketing communications from Hark.