A podcast moment
found on Hark.
Martha Stewart: From Stock Broker to Practically Perfect Media Mogul
Martha Stweart made a lot of money as a stockbroker when she changed careers, becoming a caterer. She talked to Guy Kawasaki about how those skillsets are the same, success and perfectionism, and what she learned from Snoop.
Found by
Lauren Passell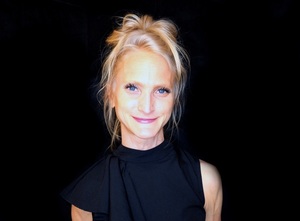 From the podcast
Guy Kawasaki's Remarkable People
Found by
Lauren Passell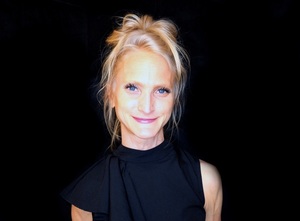 3 MINS
Martha Stewart: "It's a Good Thing"
By signing up, I consent to receive marketing communications from Hark.