A podcast moment
found on Hark.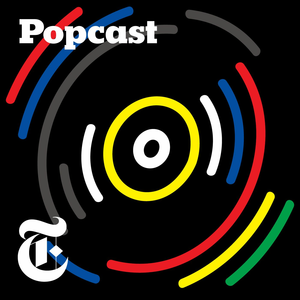 The Travis Scott Tragedy & Crowd Surge
Roger Gengo, founder of Masked Gorilla and Masked Records, explains to Jon Caramanica how the energy typically associated with hardcore and punk shows become central to rap.
Found by
Hark Editors
Found by
Hark Editors
4 MINS
Hark Daily

November 10, 2021
By signing up, I consent to receive marketing communications from Hark.