A podcast moment
found on Hark.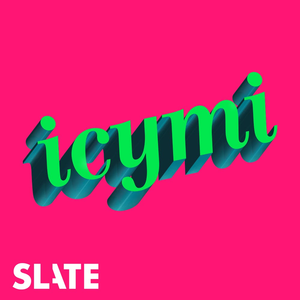 "They Don't Know I Know This:" TikTokers Share Secret Life Hacks
On the podcast 'ICYMI,' Madison Malone Kircher and Rachelle Hampton unpack a recent trend on TikTok: users sharing life-hacks that companies like Starbucks don't want us to know.
Found by
Hark Editors
Found by
Hark Editors
2 MINS
Hark Weekend

November 12-14, 2021
By signing up, I consent to receive marketing communications from Hark.