A podcast moment
found on Hark.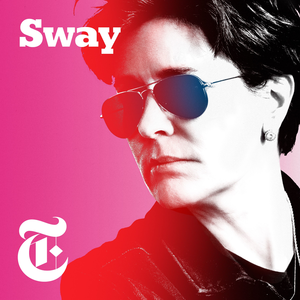 Nobel Peace Prize Winner Maria Ressa Gets Personal
In an unusual moment of vulnerability, Nobel Peace Prize winner Maria Ressa tells Kara Swisher how her reporting, and the slew of legal challenges it's inspired, has personally impacted her family.
Found by
Hark Editors
Found by
Hark Editors
4 MINS
Hark Daily

November 5, 2021
By signing up, I consent to receive marketing communications from Hark.