A podcast moment
found on Hark.
What Are Mortgage-Backed Securities?
Let's start with the crisis itself: a key component of the 2008 global financial crisis, which gave rise to Occupy movements around the world, was a pattern of predatory lending by banks to economically vulnerable homebuyers.
Found by
Anna Oakes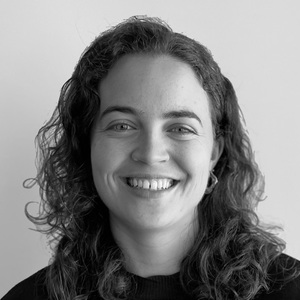 From the podcast
Stuff You Should Know
Found by
Anna Oakes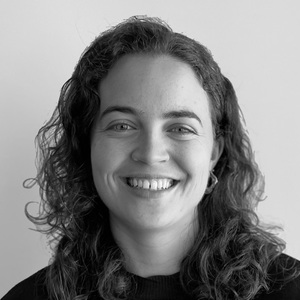 3 MINS
Occupy Wall Street: One Decade Later
By signing up, I consent to receive marketing communications from Hark.