A podcast moment
found on Hark.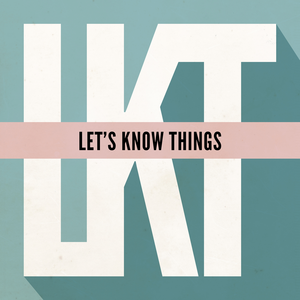 When the FBI Infiltrated the Movement
FBI and NYPD infiltration of protest movements wasn't limited to COINTELPRO. Journalist Colin Wright describes the work by law enforcement to access and undermine Occupy.
Found by
Anna Oakes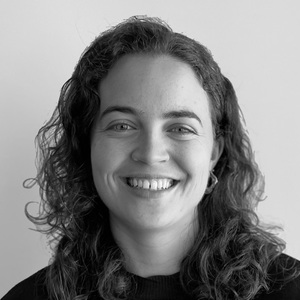 From the podcast
Let's Know Things
Found by
Anna Oakes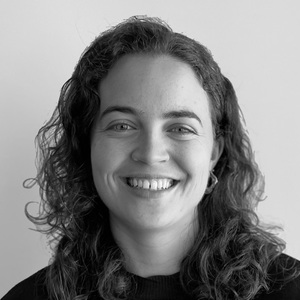 2 MINS
Occupy Wall Street: One Decade Later
By signing up, I consent to receive marketing communications from Hark.