A podcast moment
found on Hark.
The Sound of Exoplanet Discovery
An exoplanet is a planet outside our solar system, and we are discovering more of them all the time. Listen to a sonic visualization that illustrates the exoplanets discovered in our universe. Each note that you hear represents a new exoplanet.
Found by
Lauren Passell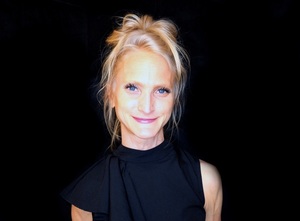 From the podcast
Mission: Interplanetary
Found by
Lauren Passell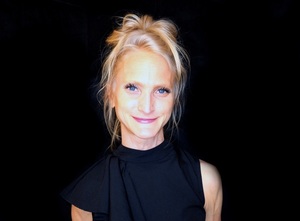 3 MINS
Podcasts to Fall Asleep to
By signing up, I consent to receive marketing communications from Hark.