A podcast moment
found on Hark.
Walking with Wheelchairs
Anna Shephard, a wheelchair user, explains the way she walks through the world and shares what it's like to sync strokes with other wheelchair uses—the sounds of the wheels, and the feeling of connectivity and peace it brings.
Found by
Lauren Passell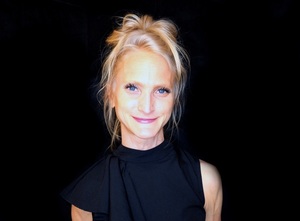 From the podcast
Pop-Up Magazine Presents
Found by
Lauren Passell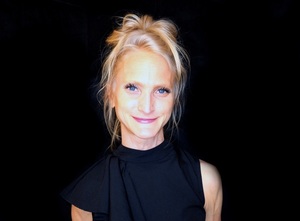 57 SECS
Podcasts to Fall Asleep to
By signing up, I consent to receive marketing communications from Hark.