A podcast moment
found on Hark.
Poet Nikki Giovani: Black Lives Matter, Mars and a Poem
Nikki Giovanni reads a poem and talks to W. Kamau Bell and Hari Kondabolu's about traveling to Mars and the women who launched Black Lives Matter. From the podcast Politically Reactive.
Found by
Deenah Vollmer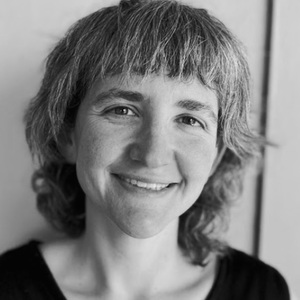 From the podcast
Politically Re-Active with W. Kamau Bell & Hari Kondabolu
Found by
Deenah Vollmer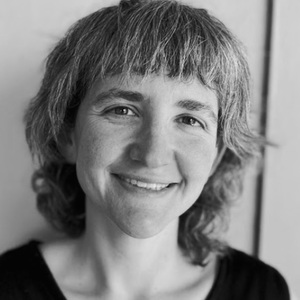 6 MINS
By signing up, I consent to receive marketing communications from Hark.