A podcast moment
found on Hark.
Harness Light to Fight the SADness
Dr. Monica Johnson gives tips on how to incorporate bright light therapy into your winter routine.
Found by
Anna Oakes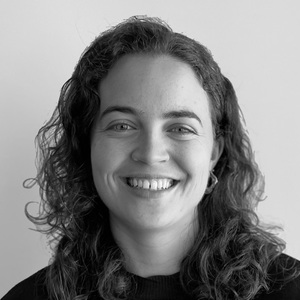 From the podcast
The Savvy Psychologist's Quick and Dirty Tips for Better Mental Health
Found by
Anna Oakes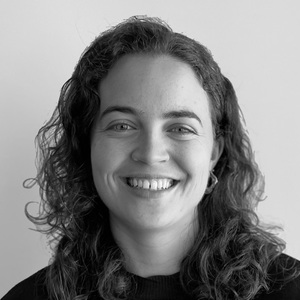 5 MINS
Preparing for the Cold Months
By signing up, I consent to receive marketing communications from Hark.