A podcast moment
found on Hark.
Tracing the Roots of Cotton-Eyed Joe
Few weddings feel complete without the bizarre, catchy sounds of 'Cotton Eye Joe,' by the Swedish Eurodance group Rednex. Charlie and Nate trace the evolution of this 1994 megahit, from its roots as a song sung by enslaved people in Louisiana.
Found by
Anna Oakes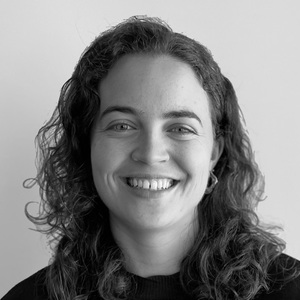 From the podcast
Switched on Pop
Found by
Anna Oakes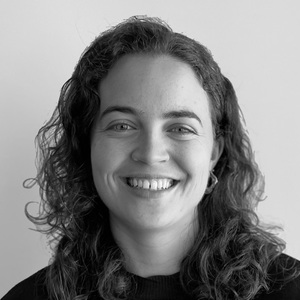 6 MINS
It's a 90s World on 'Switched On Pop' draft
By signing up, I consent to receive marketing communications from Hark.