A podcast moment
found on Hark.
How R&B Reshaped the 90s Charts
Music chart genres have long influenced the kinds of songs that get highlighted, or overlooked. Music producer Oak Felder explore the 90s crossover between hip hop and R&B, and how the charts affect the music we hear. -1915?
Found by
Anna Oakes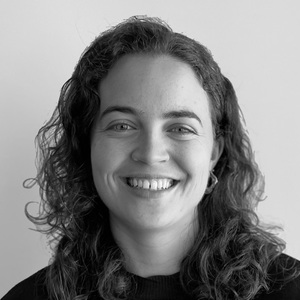 From the podcast
Switched on Pop
Found by
Anna Oakes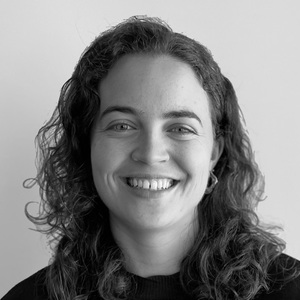 5 MINS
It's a 90s World on 'Switched On Pop' draft
By signing up, I consent to receive marketing communications from Hark.