A podcast moment
found on Hark.
"Am I Gonna Start a War?" Nicki Minaj vs. Cardi B
The podcast Rivals examines infamous feuds between musicians. In this episode, they detail the origin moment of the war of words between two of the most successful women in rap today, Cardi B and Nicki Minaj.
Found by
Courtney E. Smith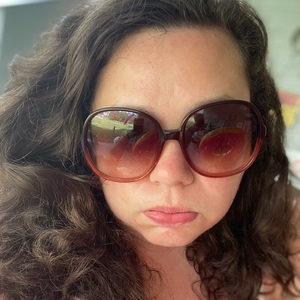 From the podcast
Rivals: Music's Greatest Feuds
Found by
Courtney E. Smith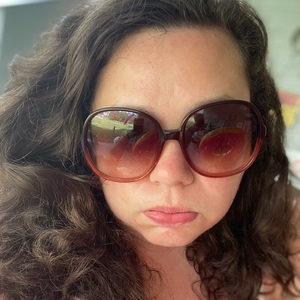 3 MINS
Scandal, Gossip & Tabloids
By signing up, I consent to receive marketing communications from Hark.