A podcast moment
found on Hark.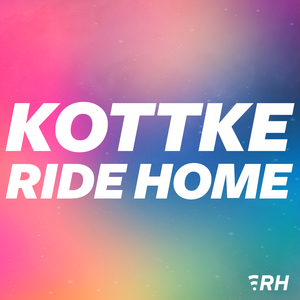 Should We Bring Woolly Mammoths Back?
The company Colossal aims to bring thousands of woolly mammoths back to Siberia. Some scientists are skeptical.
Found by
Hark Editors
From the podcast
Cool Stuff Ride Home
Found by
Hark Editors
5 MINS
Hark Daily

September 17, 2021
By signing up, I consent to receive marketing communications from Hark.