A podcast moment
found on Hark.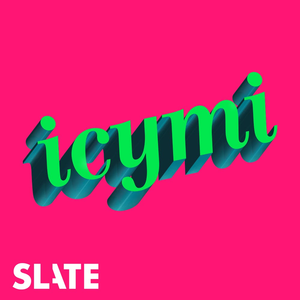 The Asian Mens Rights Group Emboldened by Reddit
Aaron Mak talked to Rachelle Hampton and Madison Malone Kircher about how "Mens Rights Asians" have used Reddit is their sharpest tool for harassment.
Found by
Hark Editors
Found by
Hark Editors
4 MINS
Hark Daily

September 22, 2021
By signing up, I consent to receive marketing communications from Hark.