A podcast moment
found on Hark.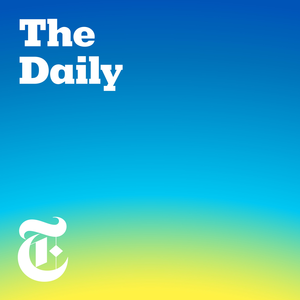 Hurricane Ida Was No Katrina, but "Who Can Live Through This Every Year?"
New York Times correspondent Richard Fausset, who also covered Katrina, explains how a massive public works project helped prevent another disaster. However, citizens of Louisiana face serious challenges after Ida.
Found by
Hark Editors
From the podcast
The Daily
Found by
Hark Editors
5 MINS
Hark Daily

September 3, 2021
By signing up, I consent to receive marketing communications from Hark.