A podcast moment
found on Hark.
When Skateboarding Meets Hip-Hop
On True Conversation, Bukue One, Black Dave, and Murs join host Fat Tony to discuss the connections between skateboarding and hip-hop and how the two subcultures have helped each other grow.
Found by
Lauren Passell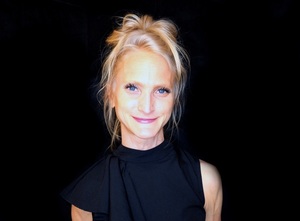 From the podcast
Volcom presents True Conversation with host Fat Tony
Found by
Lauren Passell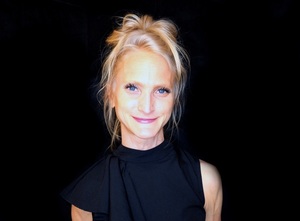 5 MINS
Skateboarding Through the Years
By signing up, I consent to receive marketing communications from Hark.