A podcast moment
found on Hark.
Maya Rudolph on How it Feels to Have Lots of Kids
Maya Rudolph took a break from looking after her kids during quarantine to record this episode, and she had some hilarious insights into what her life is like.
Found by
Adrian Sherling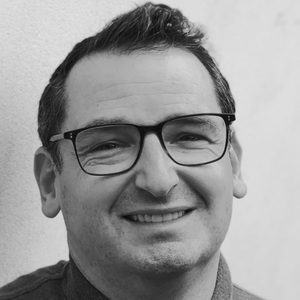 From the podcast
SmartLess
Found by
Adrian Sherling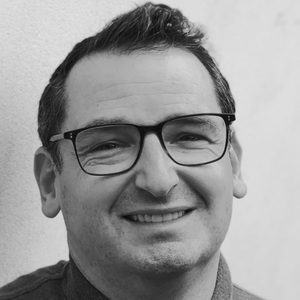 1 MIN
Smartless: The Funniest Moments
By signing up, I consent to receive marketing communications from Hark.