A podcast moment
found on Hark.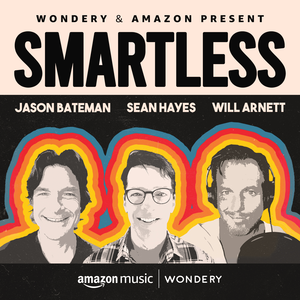 Julia Louis-Dreyfus Gets Recognized Everywhere
Being a celebrity means you get recognized a lot. And that's not always a good thing, as this story from Julia Louis-Dreyfus clearly shows.
Found by
Adrian Sherling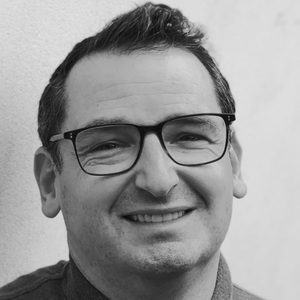 From the podcast
SmartLess
Found by
Adrian Sherling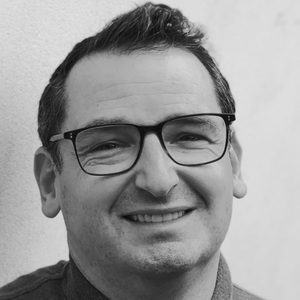 2 MINS
Smartless: The Funniest Moments
By signing up, I consent to receive marketing communications from Hark.