A podcast moment
found on Hark.
Use Your Food Scraps!
The leftover food scraps from your recent meal aren't compost – they're gold. That's according to Chef Joel Gamoran, who's on the podcast BFF with the Chef to explain.
Found by
Anna Oakes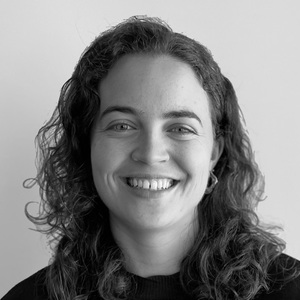 From the podcast
BFF with the Chef
Found by
Anna Oakes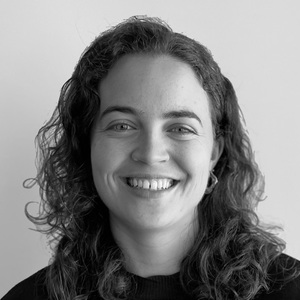 2 MINS
By signing up, I consent to receive marketing communications from Hark.