A podcast moment
found on Hark.
The Netflix Recommendation Prize
The Netflix Prize was a competition in 2009 to improve Netflix's recommendation algorithm by at least 10%. Planet Money investigates the story with the leader of the winning team, Bob Bell.
Found by
Cory Zechmann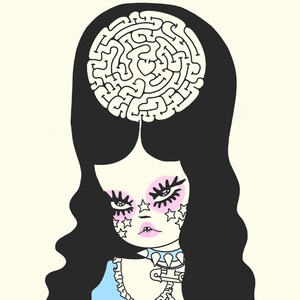 From the podcast
Planet Money
Found by
Cory Zechmann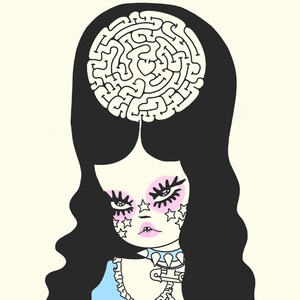 4 MINS
By signing up, I consent to receive marketing communications from Hark.