A podcast moment
found on Hark.
The "Anonymous" Trump Resister Now Publicly Frets About Elections
Miles Taylor caused a sensation in 2018 when he wrote an anonymous New York Times op-ed that he and others in the Trump Administration were trying to undercut its more outlandish initiatives. He recently spoke on the Burn the Boats podcast.
Found by
Jeffrey L. Katz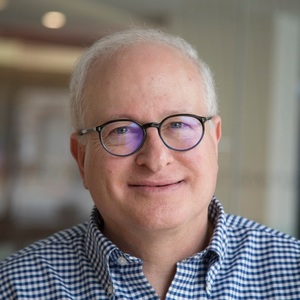 From the podcast
Burn the Boats
Found by
Jeffrey L. Katz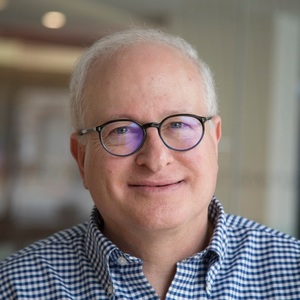 2 MINS
Steal the Vote? Democracy in Decline
By signing up, I consent to receive marketing communications from Hark.