A podcast moment
found on Hark.
The Best Thing Since Wrapped Bread
Industrialization led to some exciting developments in how we ate food – included pre-packaged, pre-sliced bread. From The BrainFood Show.
Found by
Anna Oakes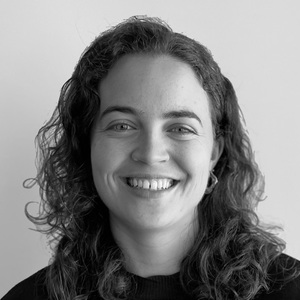 From the podcast
The BrainFood Show
Found by
Anna Oakes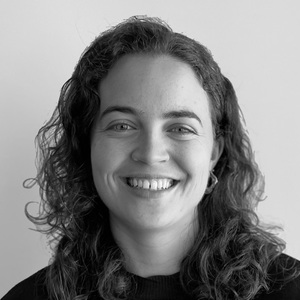 4 MINS
By signing up, I consent to receive marketing communications from Hark.