A podcast moment
found on Hark.
How Mushrooms Cured Paul Stamets' Stutter
Mycologist Paul Stamets had a debilitating stutter until a life-changing mushroom trip in a lightning storm changed the course of his life for good. From the Tim Ferris Show.
Found by
Deenah Vollmer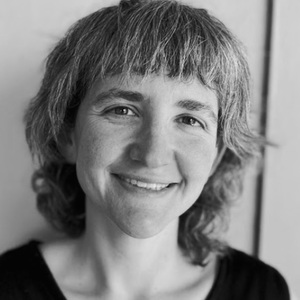 From the podcast
The Tim Ferriss Show
Found by
Deenah Vollmer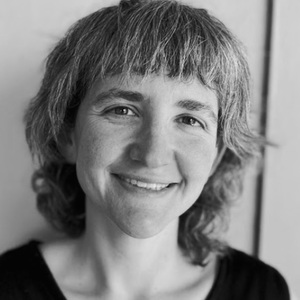 7 MINS
Understanding Psychedelic Therapy
By signing up, I consent to receive marketing communications from Hark.