A podcast moment
found on Hark.
The Man Cleared of Murder After 20 Years on Death Row
Madeleine Baran investigated the case of Curtis Flowers, who had been sentenced to death for murder. After he was cleared of all charges, this is the moment Curtis thanked Madeleine for her help in freeing him. From the In The Dark podcast.
Found by
Adrian Sherling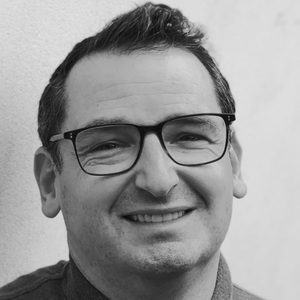 From the podcast
In the Dark
Found by
Adrian Sherling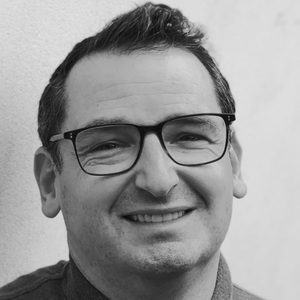 2 MINS
The Most Unique Podcast Moments
By signing up, I consent to receive marketing communications from Hark.