A podcast moment
found on Hark.
Colm Tóibín Reads 'Alone in Venice'
Irish writer Colm Toibin reads from his diary while in Venice, alone at the beginning of the pandemic. His wanderings take him to Chiesa di San Rocco to see paintings by Carpaccio and Tintoretto's 'Crucifixion.'
Found by
Lauren Passell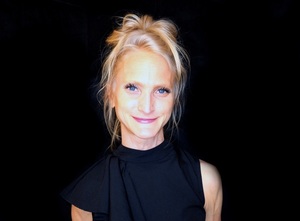 From the podcast
The LRB Podcast
Found by
Lauren Passell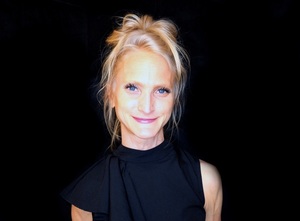 4 MINS
By signing up, I consent to receive marketing communications from Hark.