A podcast moment
found on Hark.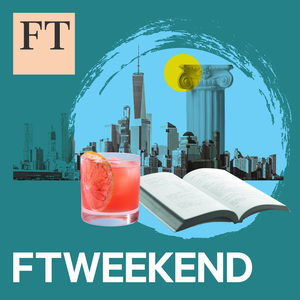 Chasing Lava in La Palma
On 'FT Weekend,' travel writer Mark Stratton describes what it's like to chase down the live erupting volcano in La Palma with a lava chaser.
Found by
Jorge Patino
From the podcast
FT Weekend
Found by
Jorge Patino
4 MINS
Volcanoes, the Life & Death Givers of Earth
By signing up, I consent to receive marketing communications from Hark.