A podcast moment
found on Hark.
"No Filter," a Poem About the Flint Water Crisis
This is Shea Cobb, an artist and a school bus driver from Flint. Here, she reads her powerful poem about water, racism and injustice.
Found by
Anna Oakes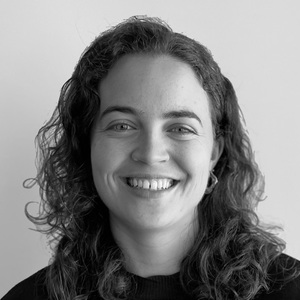 From the podcast
TED Radio Hour
Found by
Anna Oakes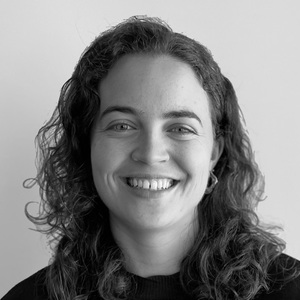 2 MINS
Water: Magical Promises & Dehydrating Defeats
By signing up, I consent to receive marketing communications from Hark.