A podcast moment
found on Hark.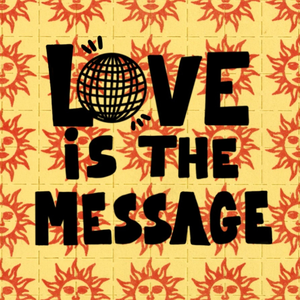 Jimi Hendrix and the Assembly of the Rainbow Coalition
Despite the popular association of Woodstock with white male rock stars, the festival assembled a plurality of voices. The role of artists like Jimi Hendrix compel us to examine the extent to which Woodstock reflected diverse ideals.
Found by
Andrew Kirdahy
From the podcast
Love is the Message: Dance, Music and Counterculture
Found by
Andrew Kirdahy
5 MINS
How Woodstock Changed the World
By signing up, I consent to receive marketing communications from Hark.